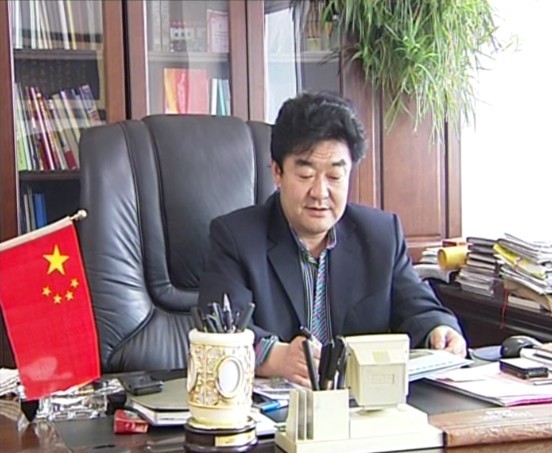 Chairman's speech
Fellow friends:
When you enter Jinling medicine, understand Jinling pharmaceutical, hope Jinling medicine can attract you like a magnet!
Jinling young like a ship, to the "melting essence of technology, first-class products" concept, shouldering the "life protection, health escort mission, ride the wind and waves, head toward the other side of the ideal. Bathed in the dawn of the new century, Jinling people determined to seize the opportunity with practical action, meet the challenges, honest man, honest pharmacy, sweat and sweat casting brilliant, concentric writing a new chapter!
Facing the new situation, new opportunities and new challenges, we put forward new thinking, new initiatives, new goals, and strive to achieve self transcendence, and promote the rapid development of the pharmaceutical industry. Jinling people aim to integrate resources, pay attention to environmental protection, and create high-quality. With advanced technology and efficient products for the benefit of mankind, serving the world, is the golden aspiration of all of us Jinling people. The winds are strong enough, since when set sail. To build a "Chinese pharmaceutical industry aircraft carrier", aiming at WTO international routes, along with the rise of the Chinese nation, heading for a better tomorrow. I would like to share with the pharmaceutical industry colleagues, to work together to resist the market risk, strengthen the contact and communication, enhance mutual understanding and support, and jointly create a better tomorrow of the motherland for the pharmaceutical industry!